Misugaru is a Korean multigrain powder that is nutritious, high in protein and super delicious.
I was looking for something that I could make for breakfast and found misugaru at H Mart. I figured I'd give this a try and I must say, this is now my go-to breakfast! There are so many different brands you can choose from but I chose one that had 15 all natural ingredients (you can see which brand I went with in the video at the bottom of this page).
Misugaru can be enjoyed hot or cold but lately, I've been loving it as a frozen shake! I typically use oat milk, a few spoons of the misugaru powder, agave syrup and ice. When you are making this shake, please make sure to adjust according to your preferences!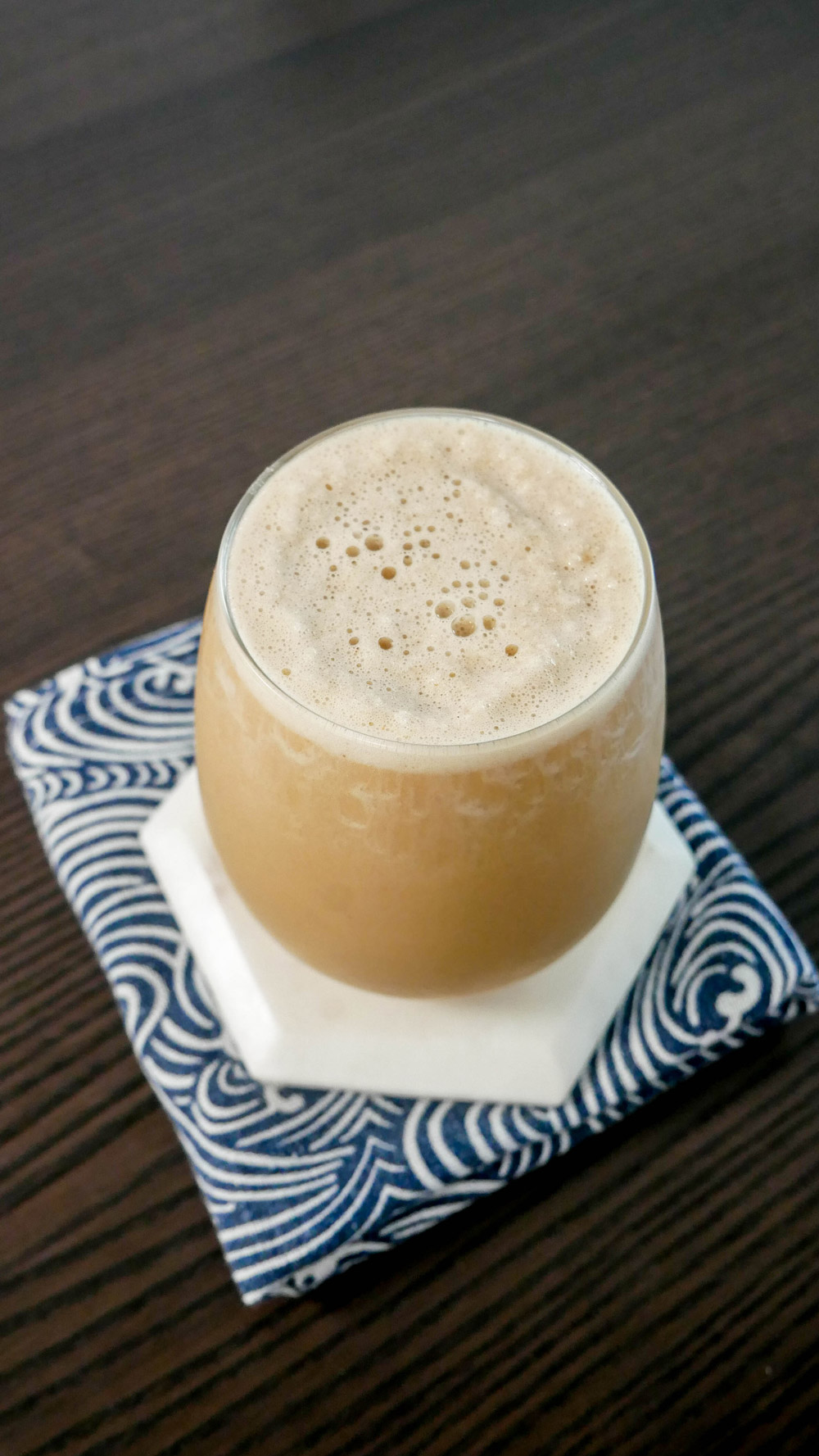 Misugaru Shake
Ingredients
1

cup

water or milk

3-4

tbsp

misugaru powder

1-2

tbsp

agave syrup

or sweetner of choice

ice cubes
Instructions
In a blender, add the water or milk, misugaru powder, sweetner, and ice cubes.

Blend until ice has been crushed and smooth. Adjust the sweetness and consistency to your preferences.
Notes
For hot misugaru, heat up your base (water, milk, coffee, etc) and add a few spoons of misugaru powder. Mix well.
For cold misgaru, combine the powder with your liquid base and stir well.