HELLO. I AM ALEX.
Food stylist & photographer. Loves nature and healthy food, and good coffee.

Hello & Welcome! ツ
I'm Jecca Chantilly aka Jessica Chan ♥ An avid food adventurer, bubble tea fiend, and fries connoisseur. I love a good jalapeno margarita and I'm always down for dessert.
I'm a first generation American with a Korean-Chinese ethnic background born and raised in Queens, NYC. I was fortunate to be immersed in the most culturally diverse city on the planet and being in the center of this cultural melting pot meant I was surrounded by a plethora of amazing food and restaurants growing up. I attribute my love for food to my life experiences, family, and travel adventures.
My passion for food started at a young age – I majored in French culinary arts in high school and grew up working in the restaurant/hospitality industry.
In 2018, my boyfriend and I booked a one way ticket to Bangkok, Thailand and travelled through Asia for 6 months. After returning to NYC, we decided we wanted to be our own boss and began our entrepreneurial journey in the digital space.
I started this blog to share my love for food with the world and hope that people (like you) find joy in my recipes. Life's too short to hold back or pass on the things you love!
If you made it this far, thank you for being here! I hope you enjoy my content, recipes, and stories. Come follow me as I take you on a tasty ride ♥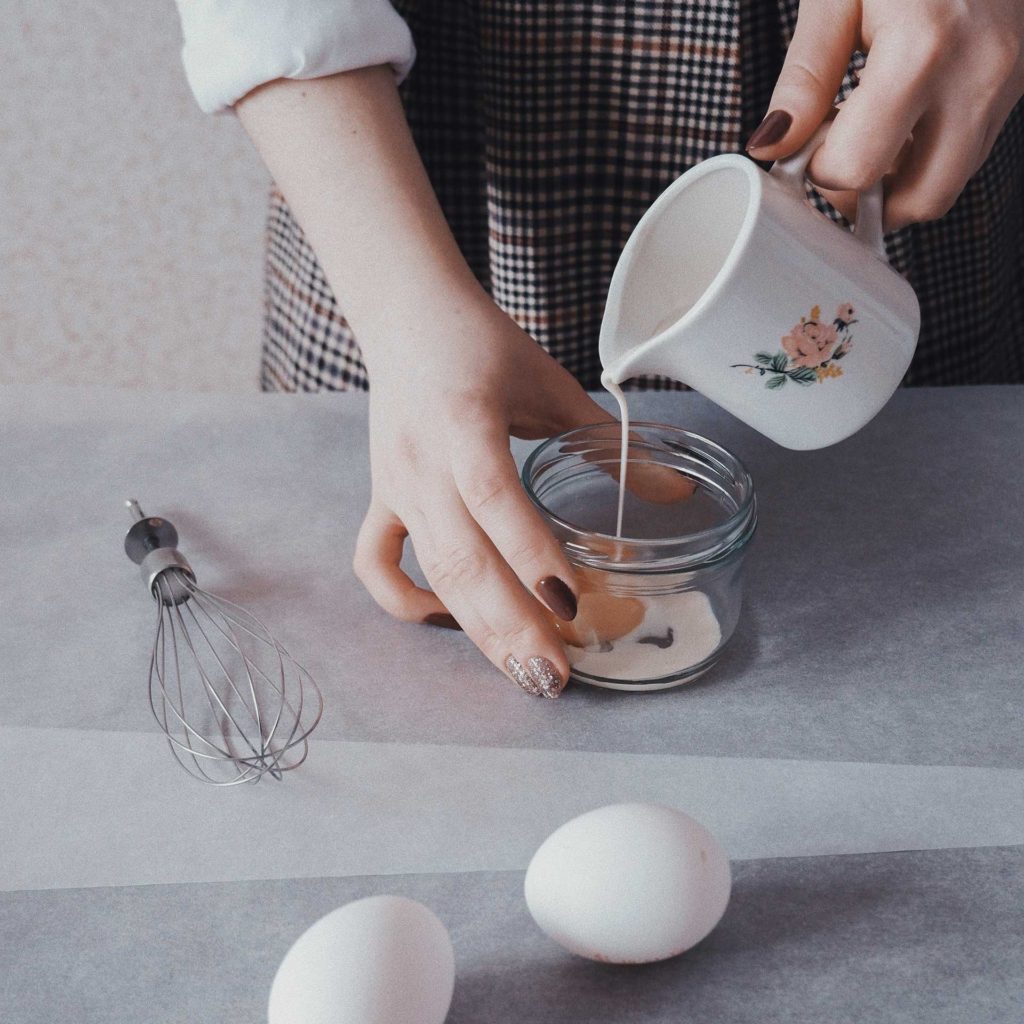 Frequently Asked Questions
Photographic equipment that I usually use
Camera: Canon 5D III
Lens: 50mm f / 1.2L, 85mm f / 1.2L, 24 ~ 70mm f / 2.8L
Post-production: Lightroom / Photoshop
Mobile: iPhone X + VSCO Cam + Snapseed
How to start as a food blogger?
Ipsum dolor sit amet consectetur adipiscing elit. Enim sit amet venenatis urna cursus eget nunc scelerisque. In hac habitasse platea dictumst. Auctor neque vitae tempus quam pellentesque.
When is the workshop open this year
Dolor morbi non arcu risus quis varius. Et malesuada fames ac turpis egestas maecenas pharetra convallis. Cursus sit amet dictum sit. Purus sit amet luctus venenatis lectus magna.
Wanna know more? Check out the FAQ page.
Cooking is about passion, so it may look slightly temperamental in a way that it's too assertive to the naked eye.

Gordon Ramsay